"He that gives unto the poor lends unto the LORD, and he will give him his reward."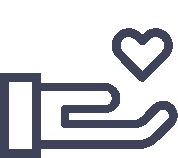 WE ARE A GREAT FAMILY WITH A HEART SET ON PUTTING THE LOVE OF GOD INTO ACTION. WE ASPIRE TO BE AN IMPACT TO THE NATIONS, ALWAYS SEEKING TO BE IN THE CENTER OF GODS WILL.
a GREAT FAMILY
We are a foundation that is always in movement, putting into action the Love of God not only in Words but in Acts.
HELP TO TIQUIPAYA/TROJES/CHILIMARCA